CYS Virtual Recruitment Fair
USAG Stuttgart CYS is ready for you!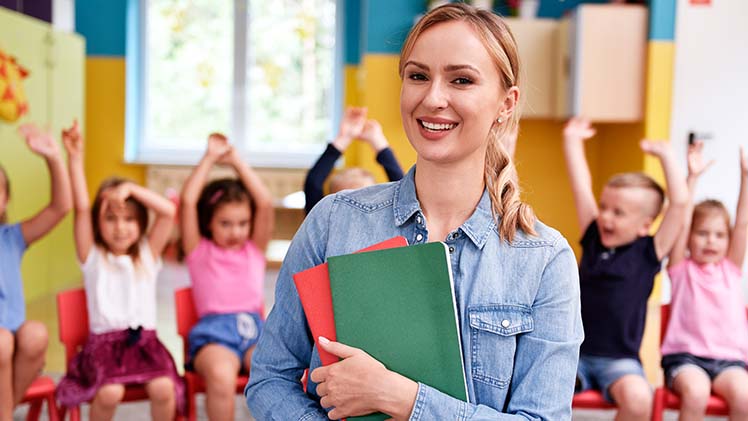 CYS is looking to hire Child & Youth Program Assistant (CYPA) positions only. CYPA positions are available on all USAG Stuttgart installations and within all age ranges from 6 weeks to 18 years old. Non-appropriated Fund (NAF) positions are open to all qualified candidates eligible for appointments under U.S. employment conditions.
Qualification requirements:
Applicants must be 18 years old at time of appointment and be able to communicate in English, both orally and in writing.

Step 1
Interested applicants must submit the following documents (in PDF format) between 7:30 - 10:30 a.m. on the day of the fair to usarmy.stuttgart.hqda-cpac.mbx.naf@mail.mil:
Current resume with current APO or Local German address and phone number
High School diploma/college transcript(s)
PCS orders and DD 214 (if applicable)
Emails and documents received by 10:30 a.m. will be reviewed by NAF HR for eligibility and qualification. Emails and documents received after 10:30 a.m. will not be considered for hire.
- Interested applicants that miss the email/document deadline will have to apply via USA Jobs.
Step 2
Applicants will receive an email informing them if they are being referred or not. Those who are referred will be instructed to wait for a telephone interview call. Telephone interviews will be conducted on the day of the fair between 1 - 6 p.m. by CYS. Referred applicants must be available to accept phone calls between these hours.
Qualifications and Conditions:
Must have a high school diploma or GED
Communicate effectively in English (written & orally)
Must be 18 or older at time of employment
Satisfactory completion of pre-employment and background checks
Health assessment and immunizations
Physical ability to lift 40lbs
Walk, bend, stoop and stand on a routine basis
Hourly rates of pay are based on qualifications:
Entry Level: $12
Skill Level: $13
Target Level: $14.10
About CYS Services

Military DSN (314)596-7480