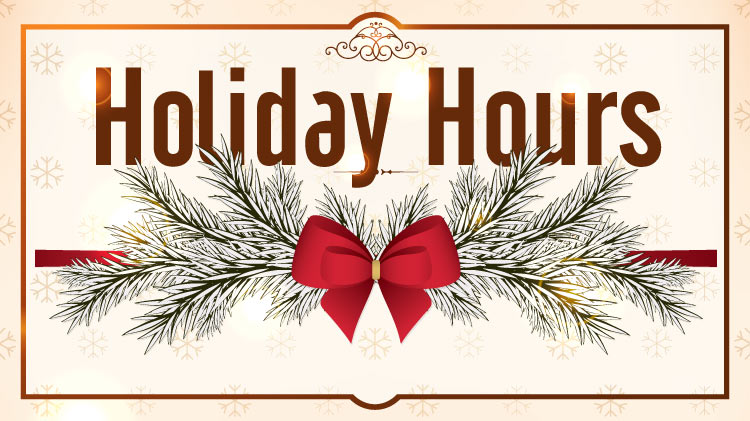 Holiday Hours
COVID-19 Updates
Find out updates on Stuttgart Family & MWR related to COVID-19.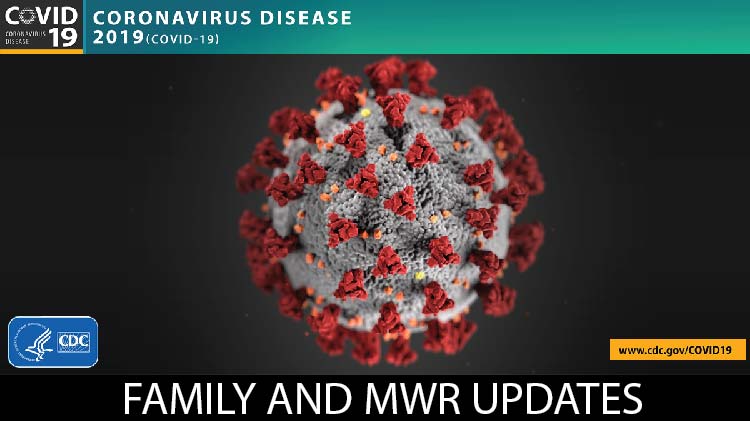 Golf Pro Shop Holiday Sale
Nov 27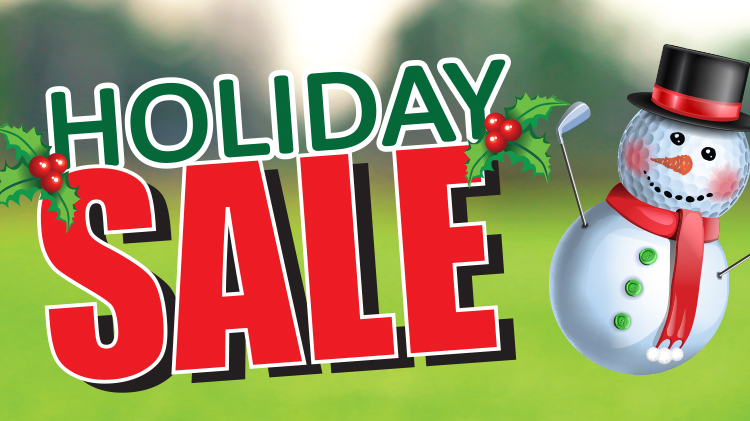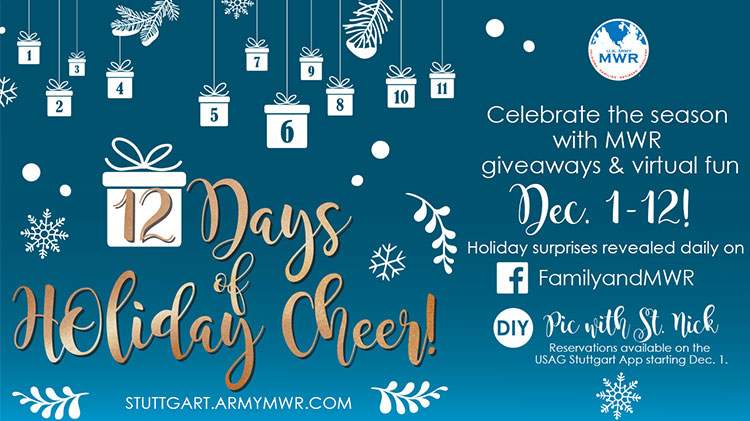 12 Days of Holiday Cheer
Dec 1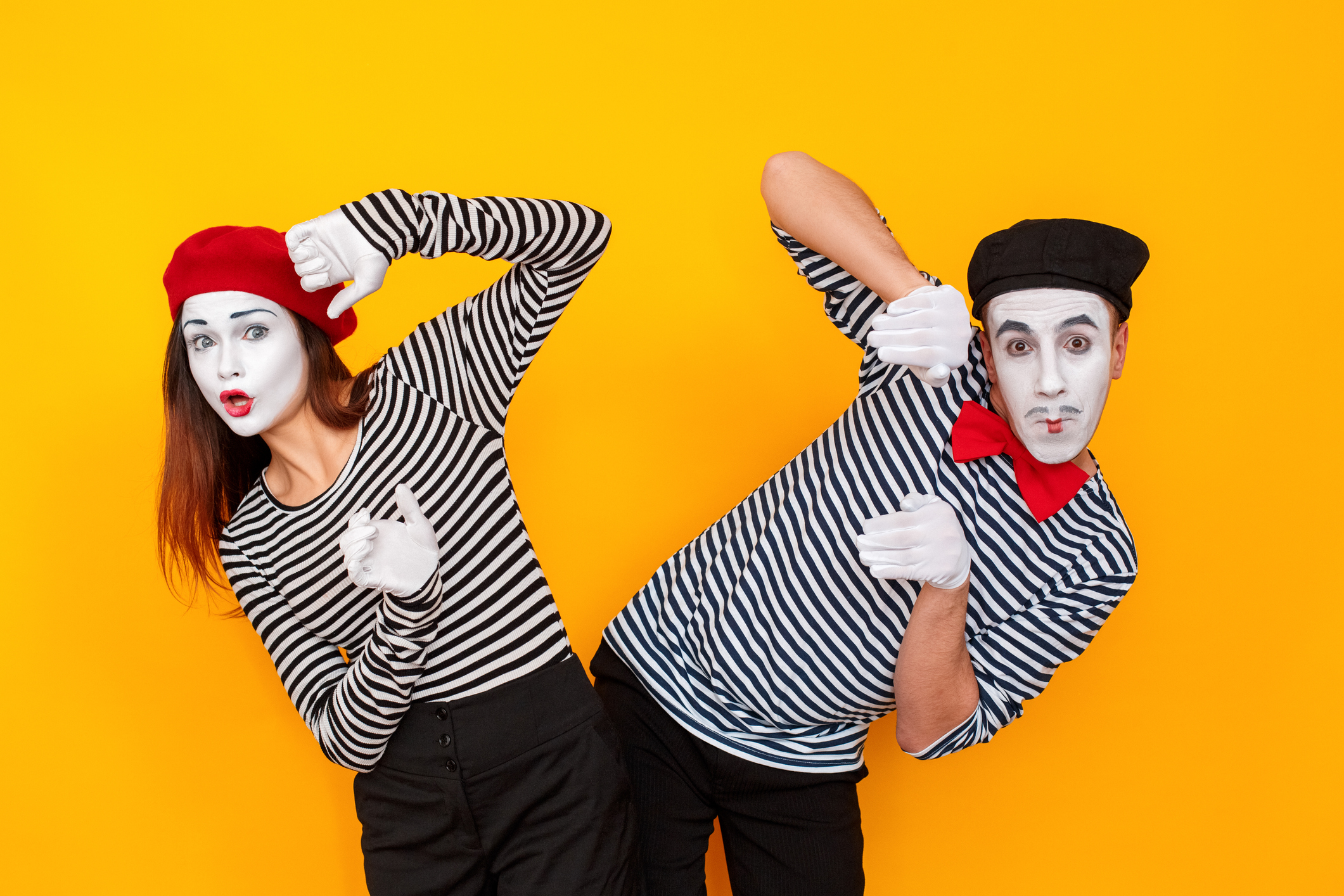 MWR Holiday Charades
Dec 4 12 pm
Area 98 MineCraft
Nov 23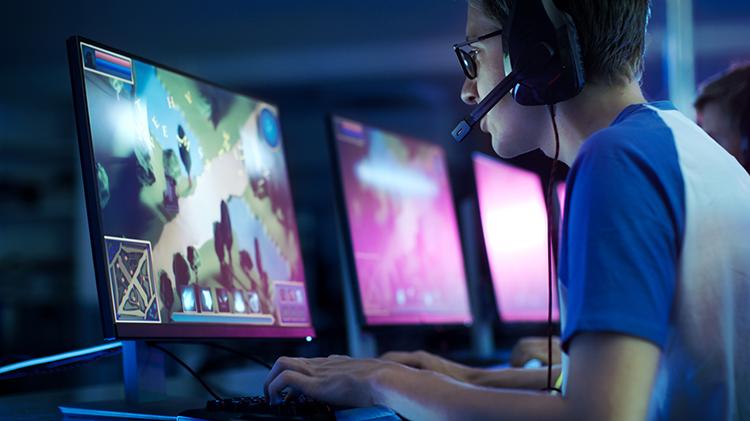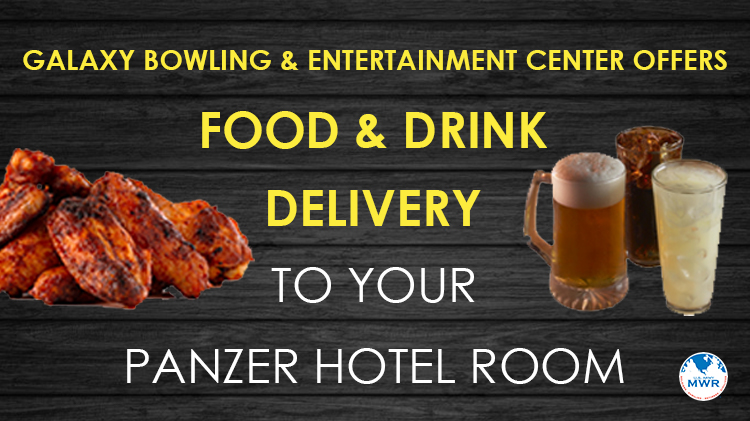 Panzer Hotel Delivery Menu
Patch Library - Christmassy Story Time
Magical holiday themed stories every Wednesday through the month of December.
Dec 2 10 am - 11 am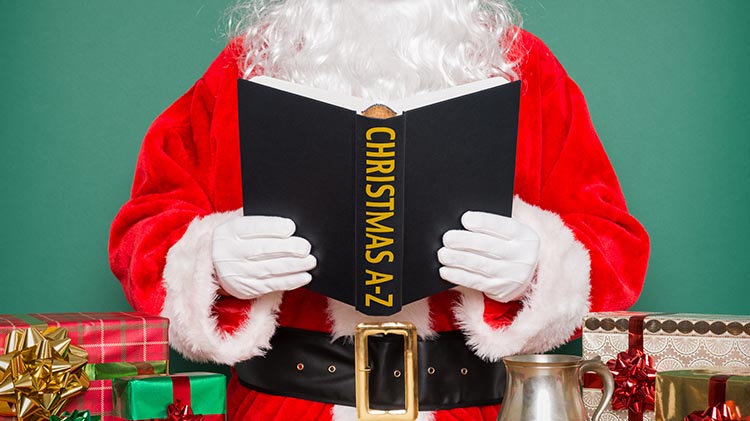 Friday Night Wine Down
Quarantined? Contact us!
Dec 11 7 pm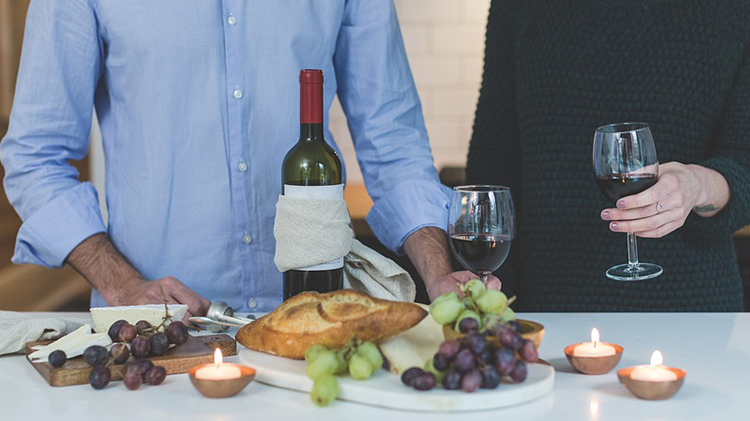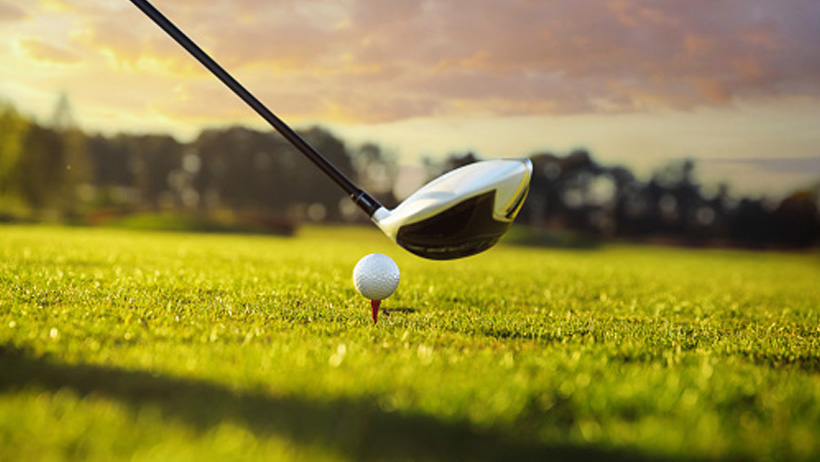 Second Saturday Scramble
Events & programs are subject to change depending on COVID-19 conditions. Call the facility directly for the latest information.
Dec 12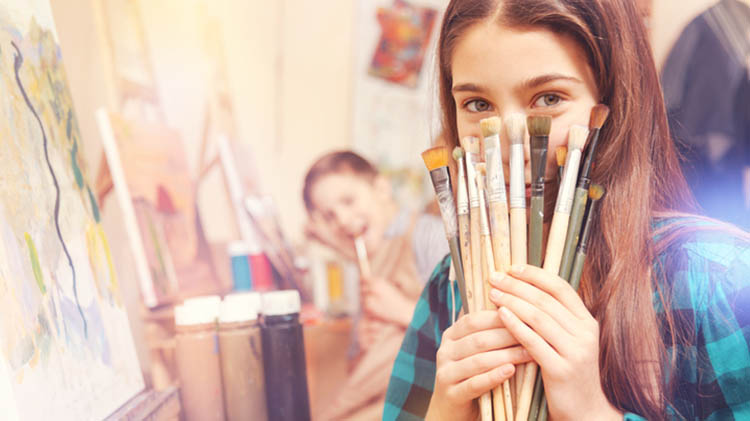 December Tween Night
Dec 18 6:30 pm - 8:30 pm
CYS Virtual Recruitment Fair
USAG Stuttgart CYS is ready for you!
Dec 8