COVID-19 Updates
Find out updates on Stuttgart Family & MWR related to COVID-19.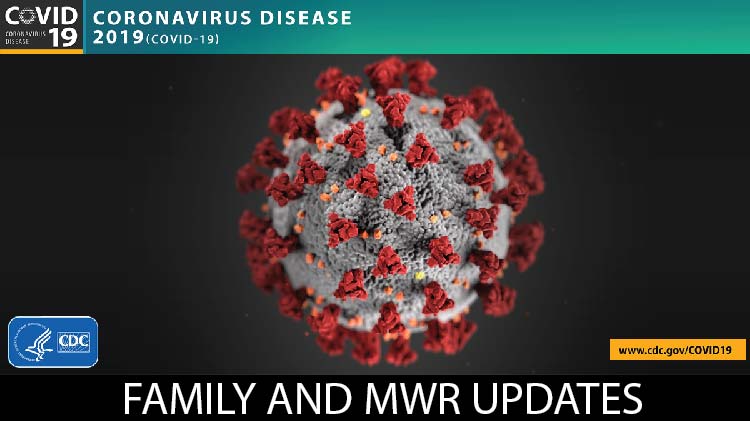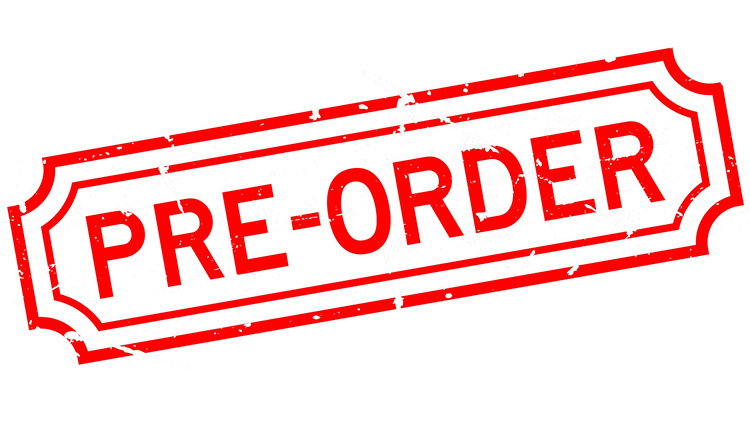 Pre-Order your VAT Forms
Surplus Syrup & Cookie Sale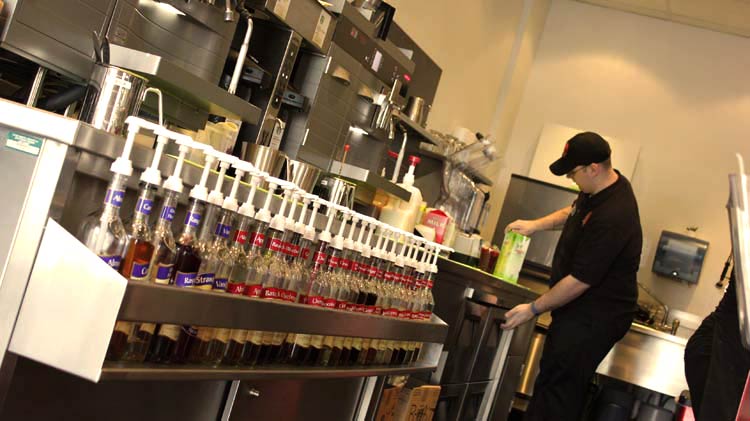 Surplus Syrup & Cookie Sale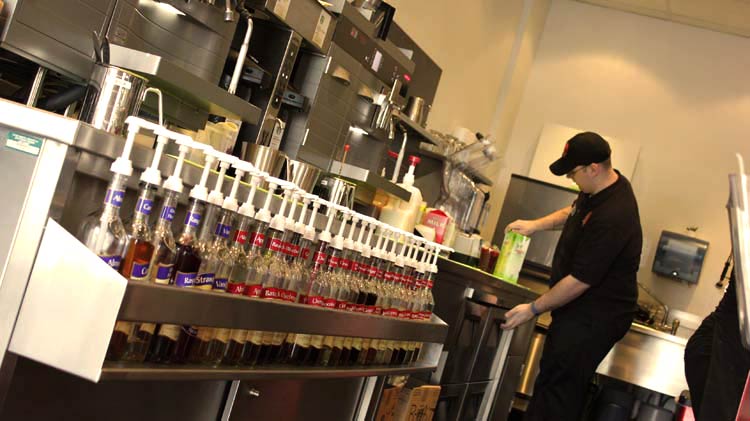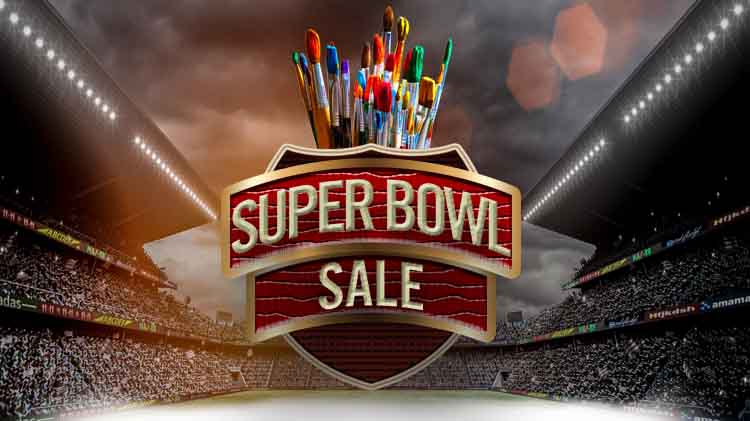 Super Bowl Sale
Save big at the sale of all sales.
Feb 6 10 am - 5 pm
Super Bowl LV Specials
Get your favorite food for your favorite game of the year! Place your order by Feb. 5
Feb 7 6 pm - 9 pm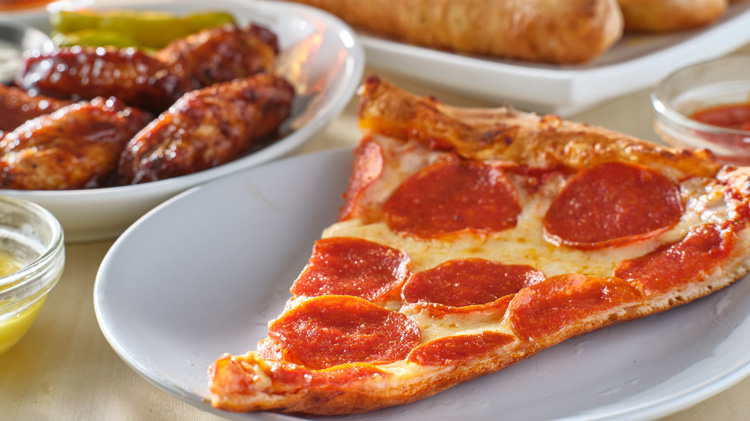 The Bulletin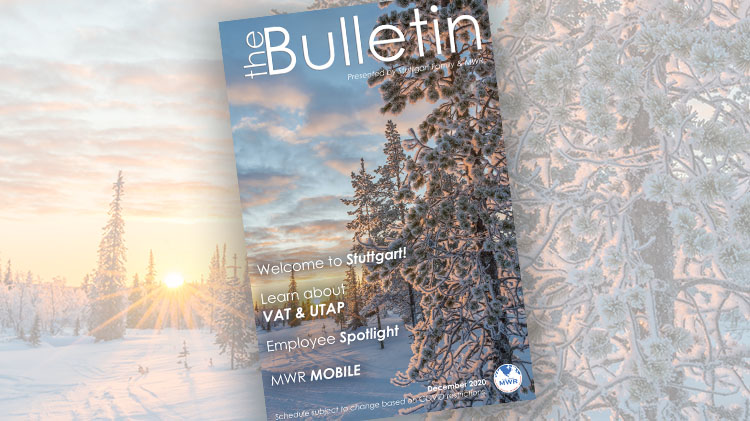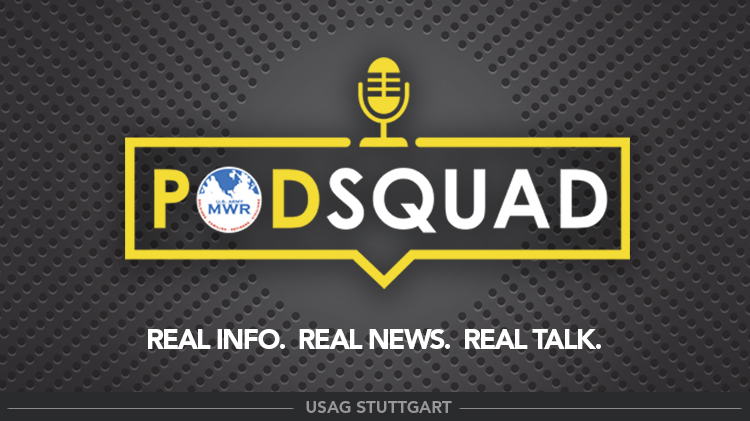 Stuttgart Family and MWR Podcast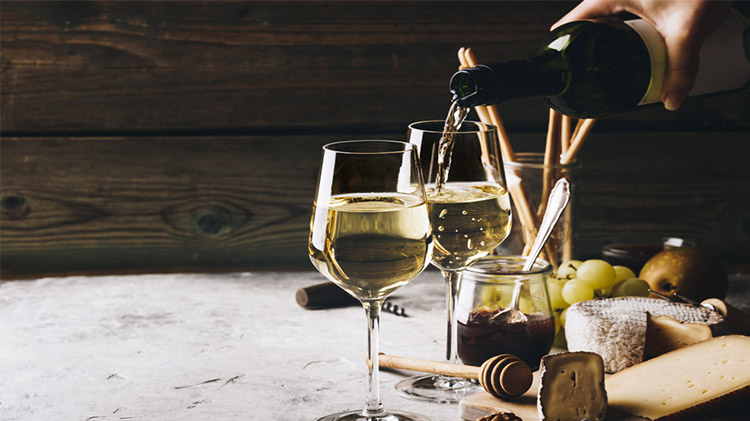 French Virtual Wine Tasting
Jan 30 7 pm - 8 pm
Mardi Gras 5K Virtual Fun Run
Signup today for the Mardi Gras Fun Run.
Feb 6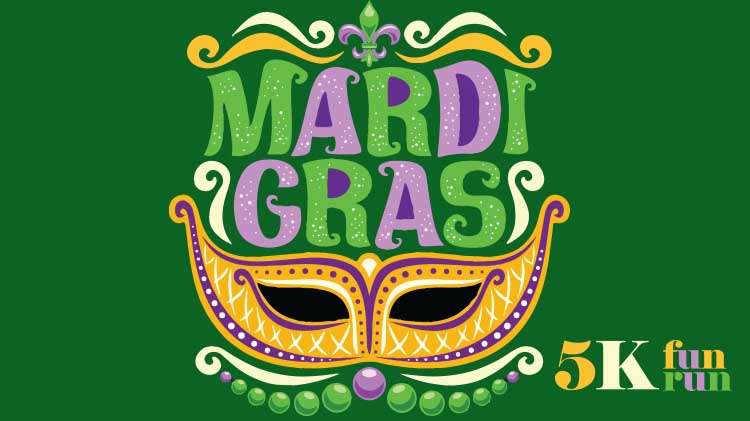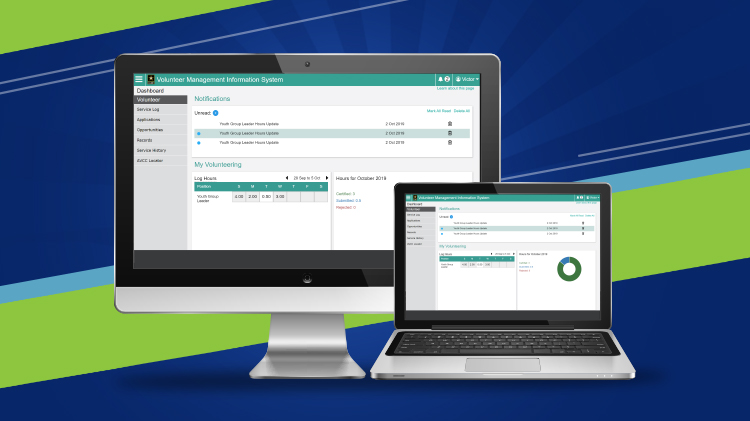 Volunteer Management Information System (VMIS)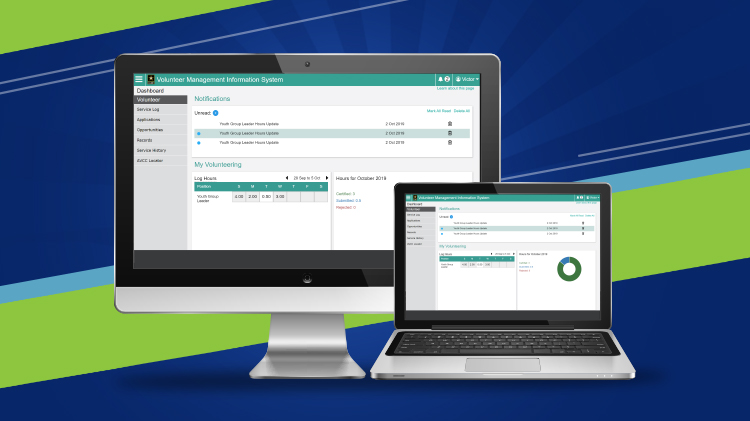 Volunteer Management Information System (VMIS)