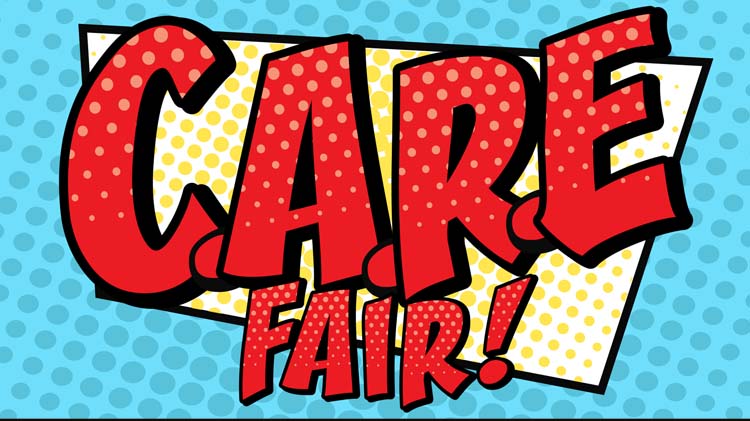 Note: This event has already passed.
Date: Sep 8 2018, 10 a.m. - 2 p.m.
Panzer Main Exchange - Panzer Kaserne Stuttgart Google Map
The annual Community Activities Registration Education (C.A.R.E.) Fair is the perfect way to connect with the organizations in our USAG Stuttgart community.
Sign up for activities and clubs, meet the faces behind the organizations, and learn about the resources available to you.
Here are some of the confirmed organizations that will be present to answer your questions and register you for their programs:

C.A.R.E. Fair confirmed organizations attending
AFRICOM Family Readiness Group
Air Force Recruiting
American Legion
American Red Cross
Anti-Terrorism/Force Protection & Emergency Management
Armed Forces Comm. & Elec.Ass. (AFCEA)
Army Community Services (ACS)
Army Substance Abuse Program (ASAP)
Association of the United States Army (AUSA)
Better Opportunities for Single Servicemembers (BOSS)
Black Forest Quilt Guild
Boy Scout Troop #113
Boy Scout Troop #154
Boy Scout Troop #324
Boy Scout Troop #44
Civil Air Patrol: US Air Force Auxiliary
Civilian Personnel Advisory Center - NAF
Civilian Personnel Advisory Center - APF
Club Beyond
Coleman Aero Club
Community Bank
Cub Scout Pack #113
Cub Scout Pack #154
Cub Scout Pack #324
Cub Scout Pack #44
Delta Sigma Theta Sorority
DHR - Military Personnel Division
Directorate of Emergency Services
District No. 8 Knights Templar
DPW Housing
EDUCATION CENTER - Embry Riddle Aeronautical University
EDUCATION CENTER - University of Maryland
EDUCATION CENTER - University of Oklahoma
Education and Developmental Intervention Service Clinic (EDIS)
EUCOM Family Readiness Group
EUCOM School Meal Program - AAFES
Family and MWR - Arts & Crafts Centers
Family and MWR - Child & Youth Services
Family and MWR - Marketing
Family and MWR - MWR Tours
Family and MWR - Outdoor Recreation
Family and MWR - School Liaison Officers (SLO)
Family and MWR - Sports & Fitness
Family and MWR - Stuttgart Theatre Center
Family and MWR - VAT/UTAP
German American Women's Club
Harold Washington Military Lodge #128
Knights of Columbus
MARFOREUR/AF Family Readiness Team
66th MI Brigade
Patch Elementary School PTA
Patch Ski Club
Patch Thrift Shop
RB Elementary School PTSA
Religious Support Office
RSO - Catholic Community
RSO - Jewish/LDS
RSO - Protestant Community
RSO - Women's Ministry (POWC/CWOC/MOPS)
SHARP
Soldier for Life - Transition Assistance Program
Stuttgart Army Wellness Center
Stuttgart Community Handbell Choir
Stuttgart Community Spouses' Club - SCSC
Stuttgart Field Office
Stuttgart German American Wandering Club
Stuttgart Girl Scouts
Stuttgart High School PTO
Stuttgart Piranhas Swim Team
Stuttgart Ski Patrol
Stuttgart Veterinary Clinic
Stuttgart Youth Bowling League
Thursday Morning Ladies Bowling League
TRICARE
United Service Organization (USO)
US Youth Soccer - Stuttgart Select
USAG Stuttgart Public Affairs Office (PAO)
USAG Stuttgart Safety Office
USAHC - Patient Administration
USAHC Stuttgart
VFW Post 10810
WIC (Women, Infants, & Children) Overseas
Women of Purpose, Int'l/Stuttgart Chapter
We're glad you live here!
Hint: Flea Market will be held outside the Panzer Main Exchange during the event.
Event is sponsored by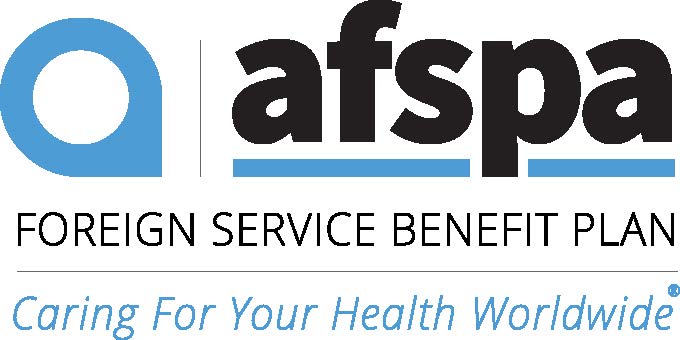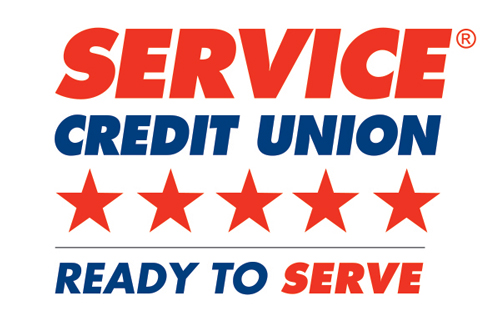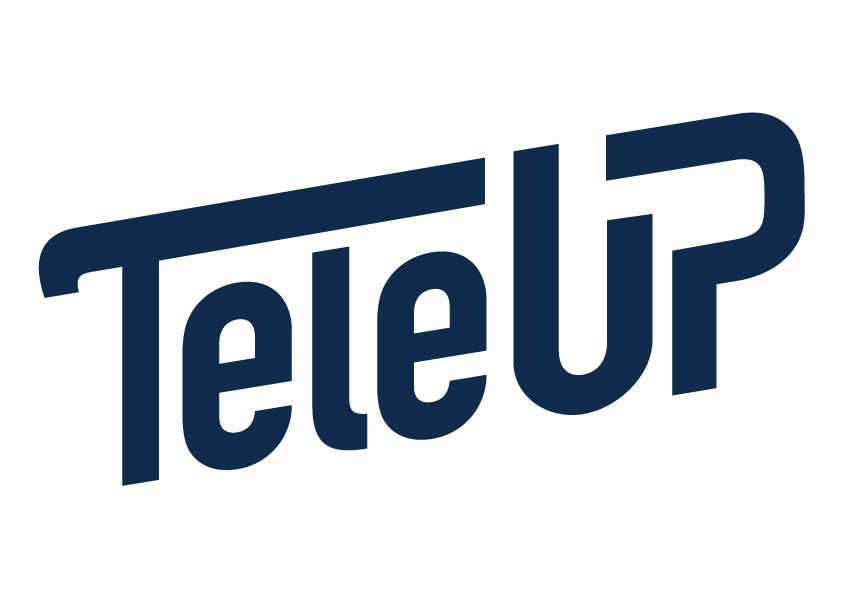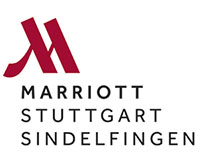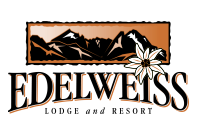 No Federal endorsement implied.