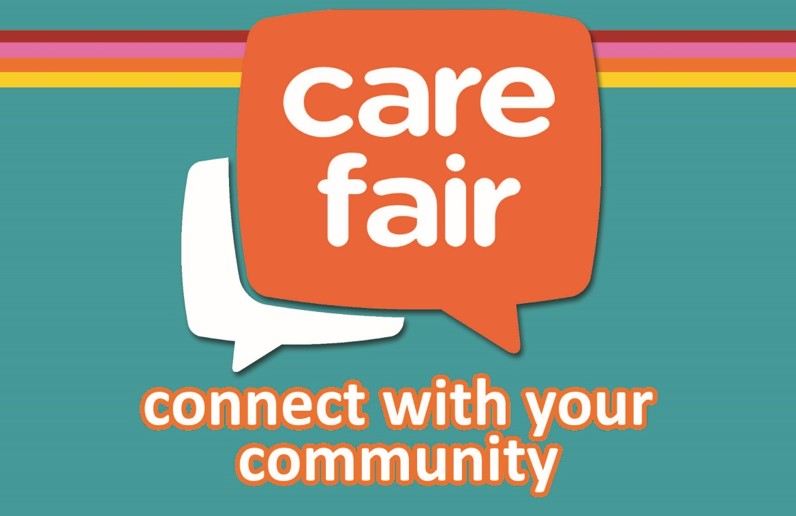 C.A.R.E. Fair and Flea Market
Note: This event has already passed.
Date: Aug 26 2017, 10 a.m. - 2 p.m.
Patch Barracks and surrounding area - Patch Fitness Center Gymnasium and surrounding area Patch Barracks Google Map
Get out from behind your electronic devices and come meet Stuttgart's Community of Excellence Award-winning team at this year's annual Community Activities, Registration and Education Fair!
Enjoy this no-stress, no cost event that can help you "hit the ground running". Meet people who can bring you up to speed on everything from sports, leisure and social activities, and youth programs to local housing, trips, recycling, more!
What makes our community unique? It's the people! Come meet all the best ones at this year's C.A.R.E. Fair. And, as a bonus, stroll through the Community Flea Market happening at the same time! You never know who you'll meet or what you'll find at this event.
Event is sponsored by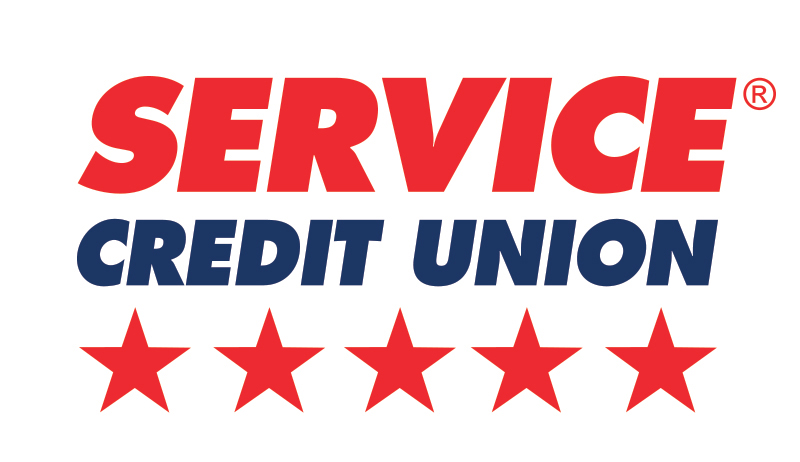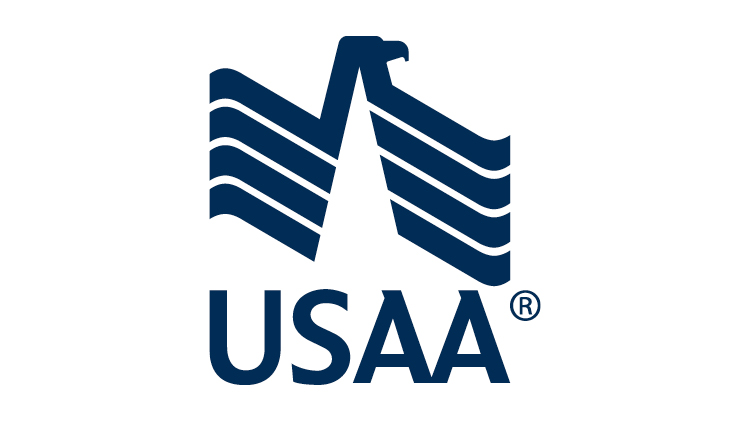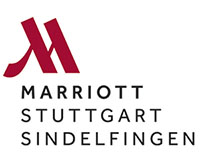 (No federal endorsement implied)
Registration Info
To participate as a exhibitor/presenter in the C.A.R.E. Fair or to participate in the Community Flea Market that will be held in The HUB parking lot, click on "e-mail us" to send us an e-mail.
There is a $10 service fee for all participants. This includes the use of one fest table and two benches.
Contact