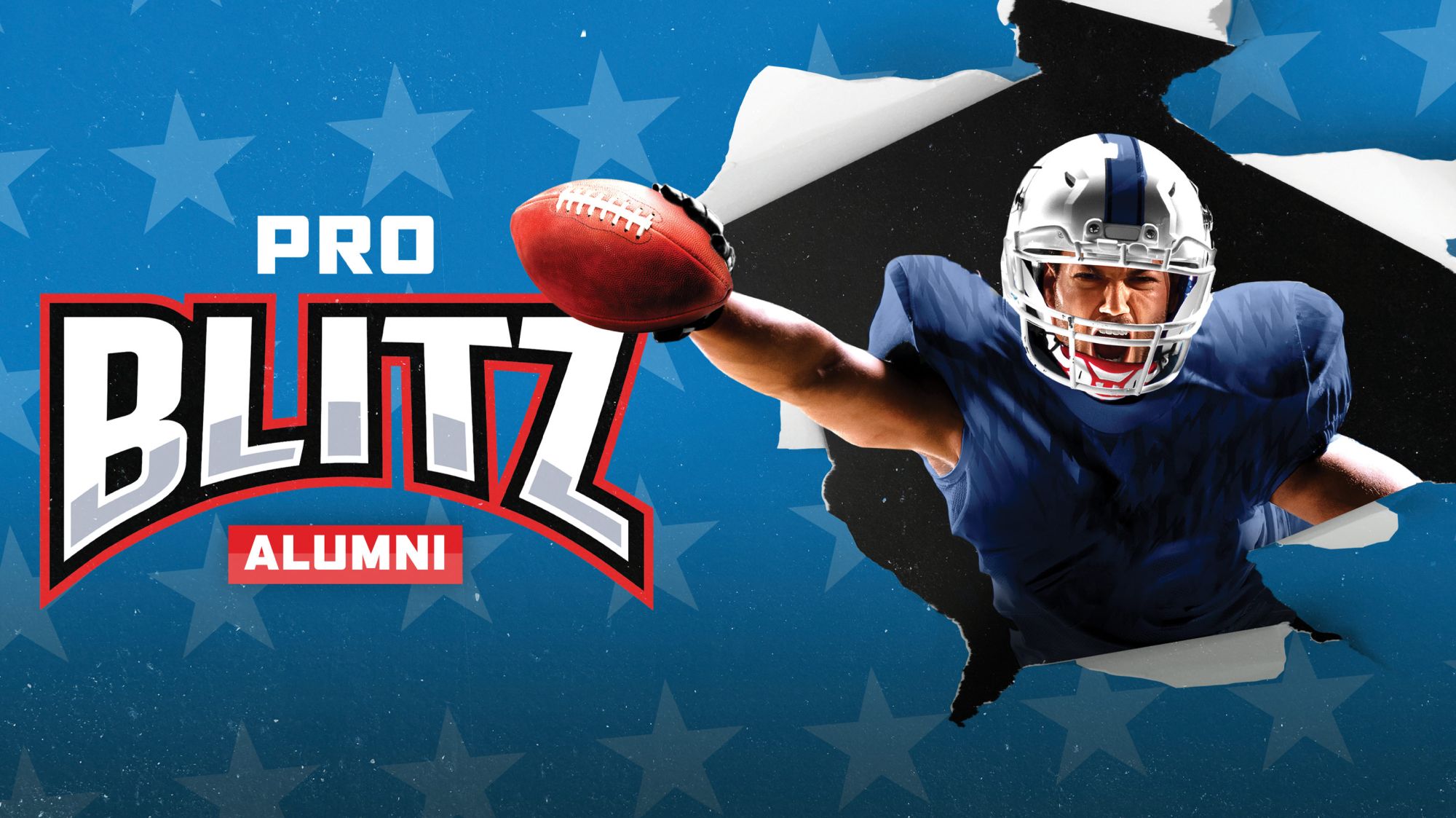 Pro Blitz Alumni & Cheerleaders
Armed Forces Entertainment brings you an opportunity to meet Cheerleaders from various NFL teams and Alumni Players.
Feb 6 12:30 pm - 7 pm
Watch: The Big Game!
TOUCH DOWN! It's time for the big game. Come cheer on your team at the Galaxy Bowling Alley!
Feb 12 9 pm - 11:55 pm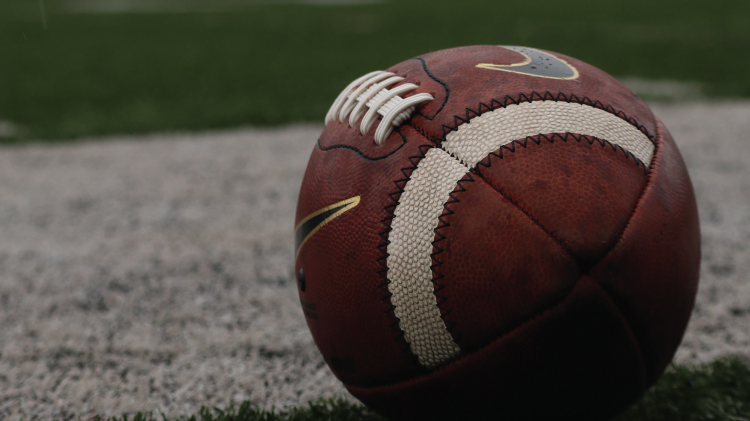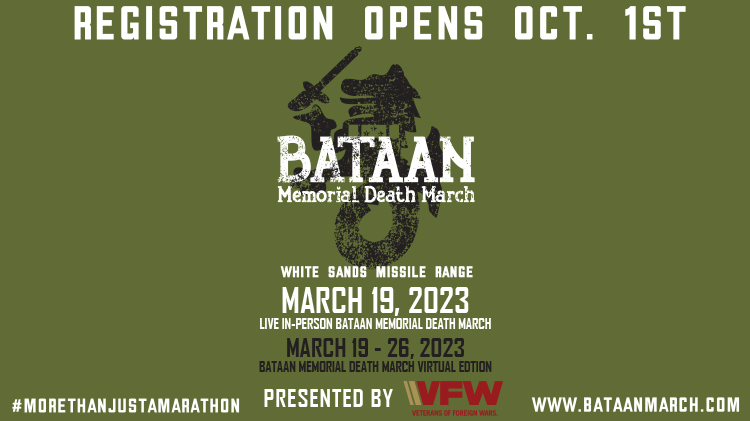 Bataan Memorial Death March
Bataan Memorial Death March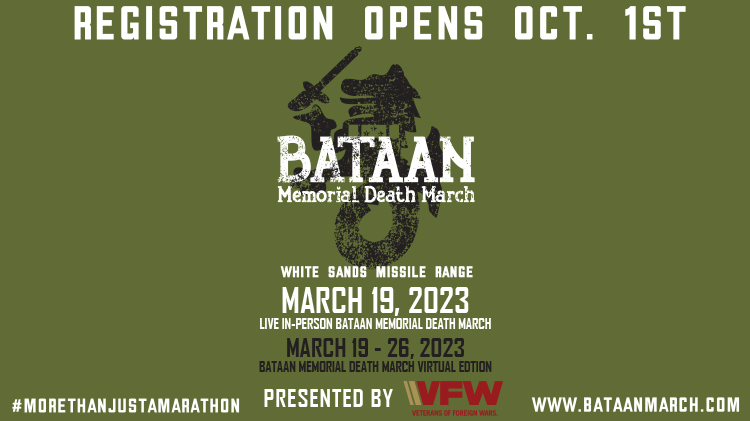 Fairy Tale Follies - An Evening of Cabaret
Join the Stuttgart Theatre Center for this special show!
Mar 3 7:30 pm - 9 pm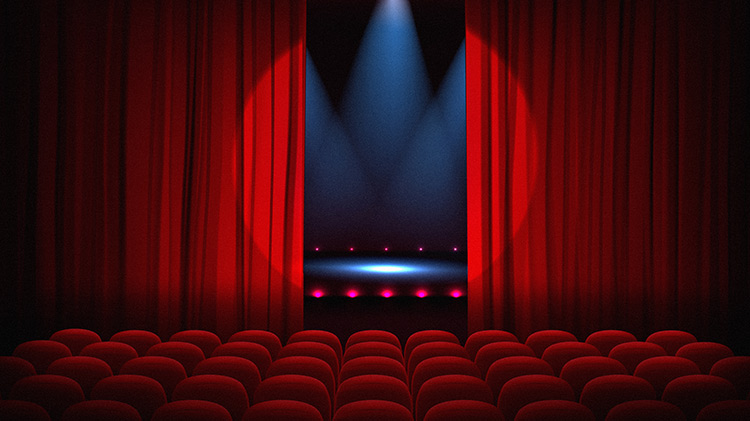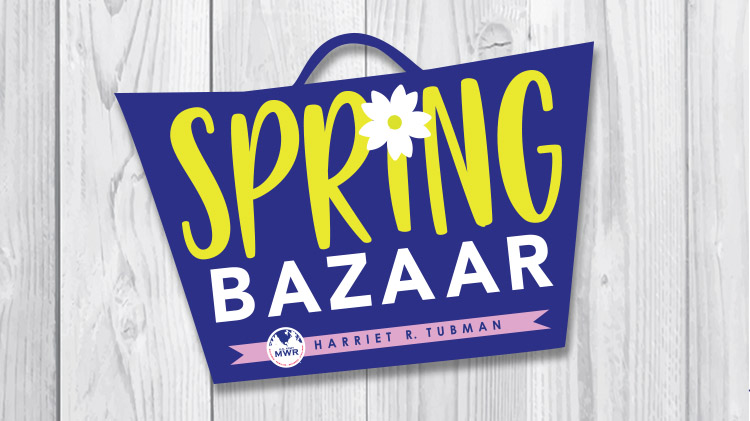 Spring Bazaar 2023
Experience the largest 4-day shopping extravaganza of the year with vendors from across Europe!
May 4 10 am - 7 pm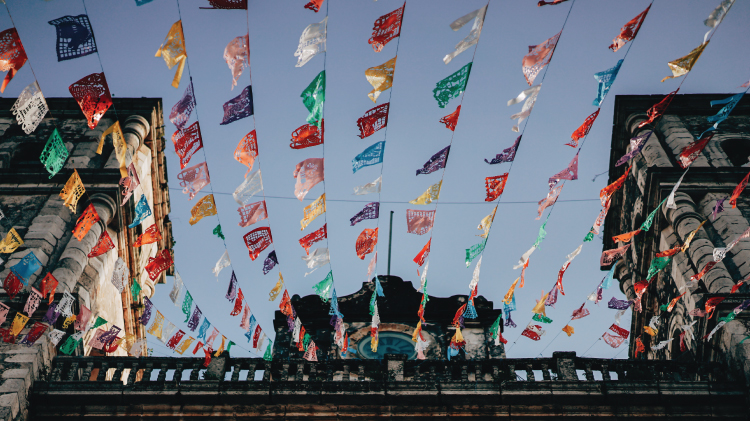 Cinco De Mayo
Celebrate Cinco De Mayo with bowling, drinks, door prizes and more!
May 5 4 pm - 10 pm
2-Person Scramble & Best Ball Tournament
This unique 2-part format will challenge your golfing skills.
May 13 8 am - 4 pm