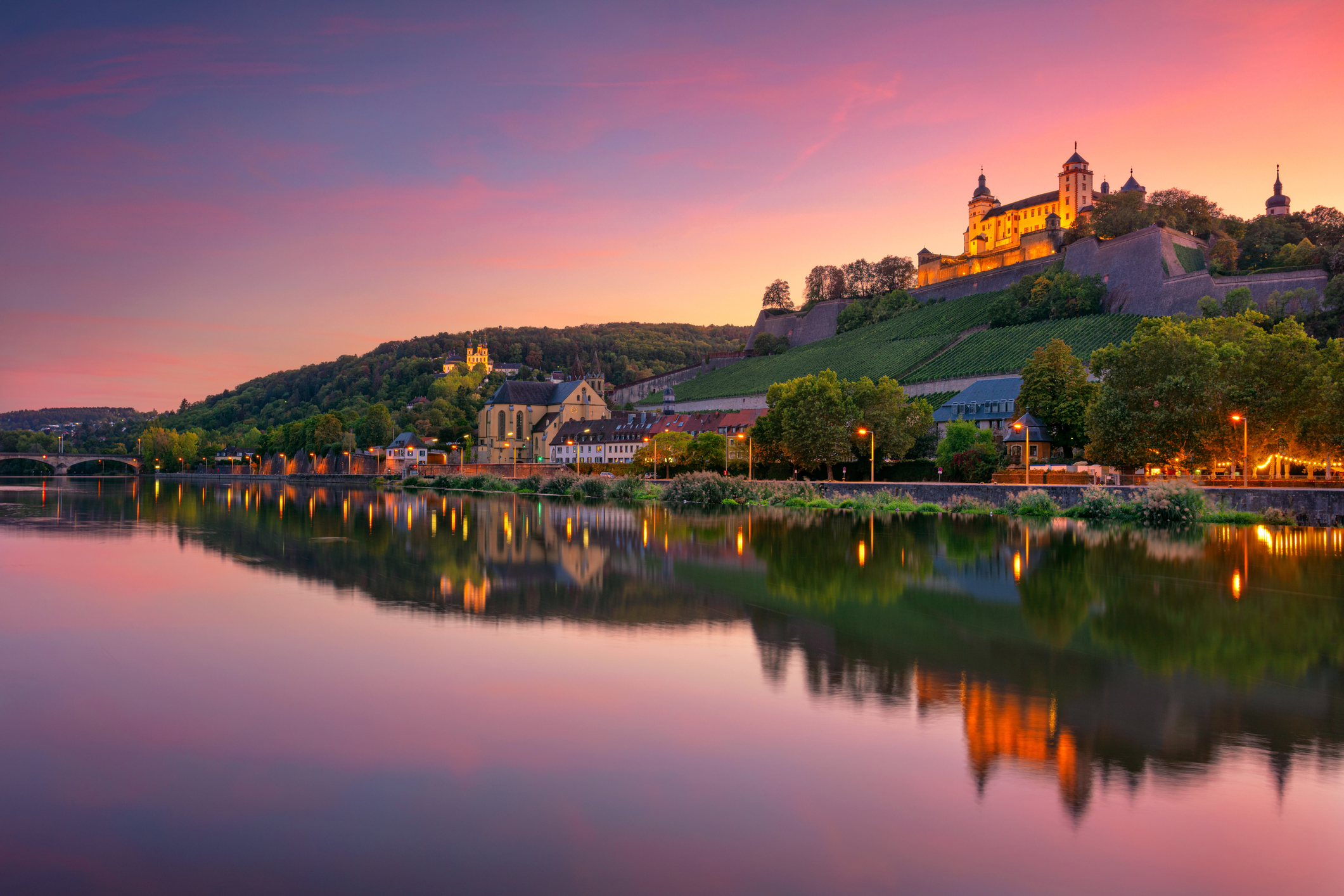 Date: Aug 15 2020, 12 a.m. - 11:59 p.m.
MWR Tours - Panzer Kaserne Bldg 2915 Room 312B Google Map
Situated on the northern end of Germany's famous Romantic Road, Wurzburg is a city full of baroque and rococo architecture, wineries and a lavish 18th century Residenz palace. Located in the center of Fraconian Wine Country, the vineyard-lined slopes of Wurzburg draw your attention to the eye-catching hilltop Marienberg Fortress. Enjoy an English walking tour of the city and then use your free time to delight in the beautiful city of Wurzburg!
Registration Info
Call MWR Tours to register!
Register by August 6th.
Contact
Military DSN Tel:

(314)596-2104