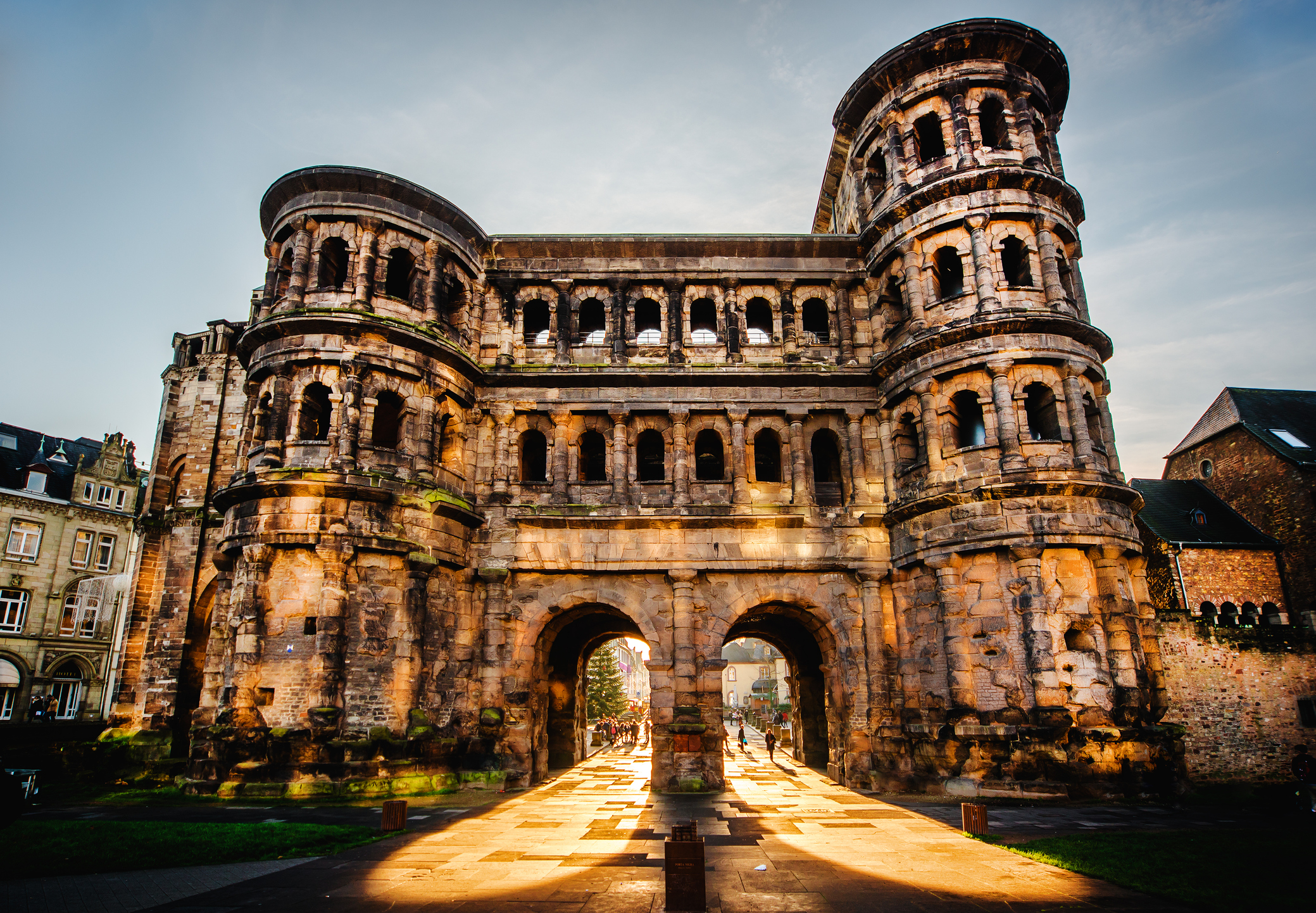 A Roman Excursion in Trier
Date: Aug 22 2020, 12 a.m. - 11:59 p.m.
MWR Tours - Panzer Kaserne Bldg 2915 Room 312B Google Map
Visit the oldest town in Germany, Trier which can trace its roots back 16,000 years! Known as "The Rome of the North" it boasts a whopping 8 UNESCO World Hertiage Sites! Your day begins with an English walking tour, then enjoy free time in the city!
Registration Info
Register now with MWR Tours by August 13th! Visit the MWR Tours page and learn about policies and procedures during COVID-19.
Contact
Military DSN Tel:

(314)596-2104