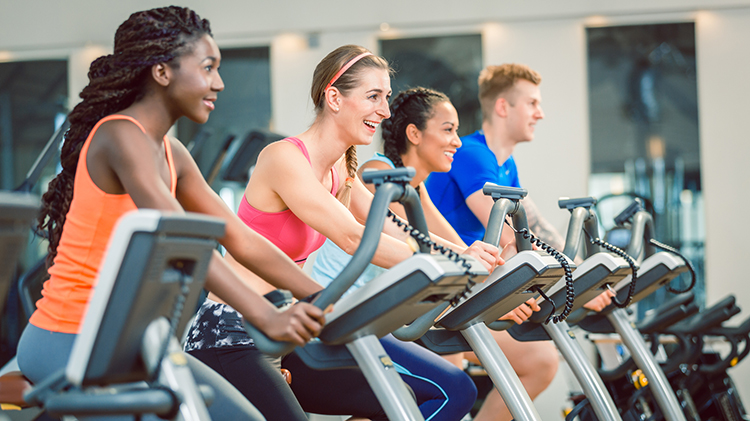 Note: This event has already passed.
Date: Feb 3 2020 - Feb 7 2020
Sports & Fitness Centers - Patch Barracks Bldg. 2337 Google Map
Stuttgart Sports and Fitness understands that it can be a little difficult to stay fit during winter months. That's why they are hosting the Lose to Win incentive program. January 6 - March 6, workout and lose weight to earn points for your chance to win the grand prize, 2 $100 MWR Tours travel vouchers (one for the male and female category winner).
There are 3 weigh-ins throughout this program. You must attend all three to be eligible for the grand prize. The weigh-ins are Jan. 6 - 10, Feb. 3 - 7 and Mar. 2 - 5 at the Patch Wellness Center.
The mid-point weigh-in! Attend that and you're eligible for the mid-point prize which is a 60 minute massage. Mid-point participants will also receive a t-shirt (while supplies last).
So push through and work hard to earn those points because in this program...you have to Lose to Win!
How to earn points? You earn points by pounds lost, body fat percentage lost, attending fitness classes, getting a message (receipt required), personal training sessions (receipt required), ODR rentals (receipt required), and MWR Tours ski trips (receipt required).