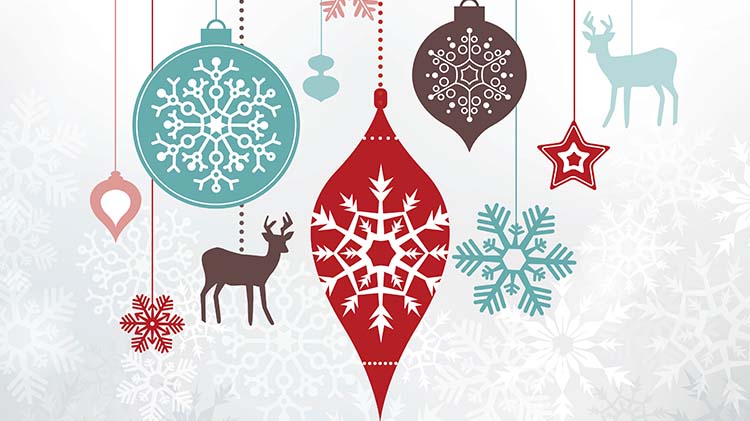 Holiday Crafts and Christmas Tree Decorating
Date: Oct 13, 3 p.m. - 6 p.m.
Patch Library - Patch Barracks Bldg. 2343 Google Map
The Patch Library needs your help making our lobby festive and bright for the holidays. Bring your family and friends and enjoy creative holiday themed paper-crafting and yummy treats. Your one-of-a-kind decoration will be hung on the Library's Christmas tree for everyone to see.