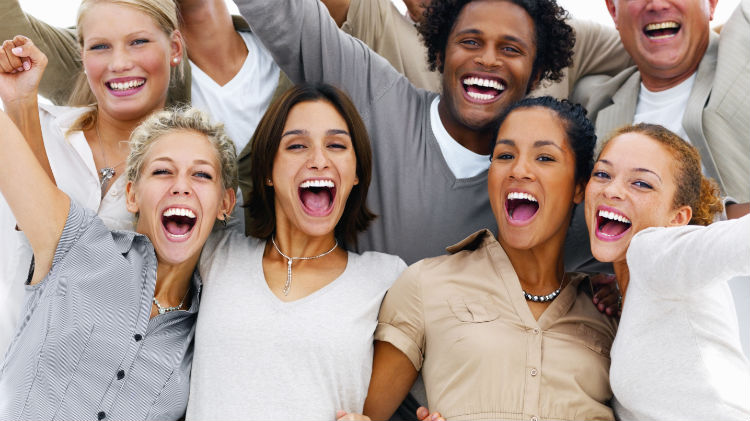 Family Readiness Group (FRG): FRG Leader Training
Date: Jan 17, 9 a.m. - 4 p.m.
Army Community Service (ACS) - Panzer Kaserne Bldg. 2915 Google Map
This training is intended to help individuals gain a good understanding of the role of the Family Readiness Group (FRG). FRGs play a vital role in Family Readiness and assisting units with preparing family members for military life. Regardless of a unit's deployment status, the FRG assists in ensuring that members have the resources they need to be self-reliant in an ever-changing military environment.
This training has been established to provide FRG Leaders with an awareness of the role and how to best assist the commander in establishing a Family Readiness Program.
* FRG Foundation Training is a pre-requisite for this training.