C.A.R.E. Fair 2021
Come out and meet the superheroes of your community organizations!
Note: This event has already passed.
Sep 11 2021, 10 am - 2 pm
Sep 11 2021, 10 am - 2 pm
The annual Community Activities Registration Education (C.A.R.E.) Fair is the best opportunity to meet representatives of all kinds of organizations in USAG Stuttgart all in one location. You'll be able to speak to the superheroes of your community and in many cases register on the spot for activities and events.
C.A.R.E. Fair is taking place again on Panzer Kaserne in 2021, and this time in the Panzer Fitness Center (location has moved to the Panzer Fitness Center due to potential inclement weather).
As many as 90 organizations can participate at the C.A.R.E. , so far the below have confirmed and many more to come:
66th MI Brigade, Army Counterintelligence Stuttgart Field Office
AAFES
AAFES School Meal Program
Adolescent Support and Counseling Services (ASAC) via DODEA
AFN
AFSPA
American Legion Post 6 Stuttgart
American Red Cross
Army Community Service (ACS)
Army Public Health Nursing
Army Substance Abuse Program (ASAP)
Black Forest Quilters Guild
BMW Military Sales
Boy Scout Troup 154 and Cub Scout Pack 154
BSA Cub Scout Pack 44
BSA Troop 44
Civil Air Patrol: US Air Force Youth Auxiliary
Civilian Personnel Advisory Center (CPAC APF& NAF)
Community Bank
CYS and School Liaison Officers (SLO)
Delta Sigma Theta
DPW Housing/Environmental Division
Education Center-Counselors/Schools
Educational and Developmental Intervention Service Clinic (EDIS)
Equal Employment Opportunity (EEO)
EUCOM Family Readiness Group
First Command Europe
FMWR - Stuttgart Theatre Center
FOCUS (Families Overcoming Under Stress)
Friends of the Stuttgart Theatre Center
German American Women's Club
KAINOS
Knights of Columbus
Military Personnel Division (MPD)
MWR Marketing
MWR Outdoor Rec
MWR Tours
MWR-Lodging
Oliver Bock
Patch Arts and Crafts
Patch Middle School PTSA
Patch Ski Club
Public Affairs Office (PAO)
Ramstein Used Car
RB Cub Scout Pack 113
Religious Support Office
Service Credit Union
SHARP
Stuttgart Community Spouses Club
Stuttgart German American Wandering Club
Stuttgart Girl Scouts
Stuttgart Marriott Hotel Sindelfingen
Stuttgart S 3/5/7 and Directorate of Emergency Services
Stuttgart Ski Patrol
Stuttgart Veterinary Clinic
Stuttgart Youth Bowling
The Used Car Guys
Troop 324 Scouts BSA
United Service Organizations (USO)
USAG Stuttgart Safety Office
UTSY Youth
VFW Post 10810
WIC Overseas

Keep an eye out for the special archery activity by the Girl Scouts and prize drawings with AAFES and ACS. Stop by the AAFES Exchange stand and enter to win a $100 Exchange Gift Card. Visit the USO, and participate in their scavenger hunt.
In case you get hungry from visiting all the different organizations, food will be available to include:
Kebap
Rotisserie Chicken & Potato Salad
Crepes
Vegetarian Noodles
Attend the C.A.R.E. Fair and join us in saying "I'm glad I live here".
Event is sponsored by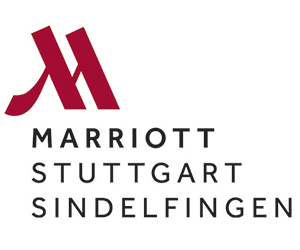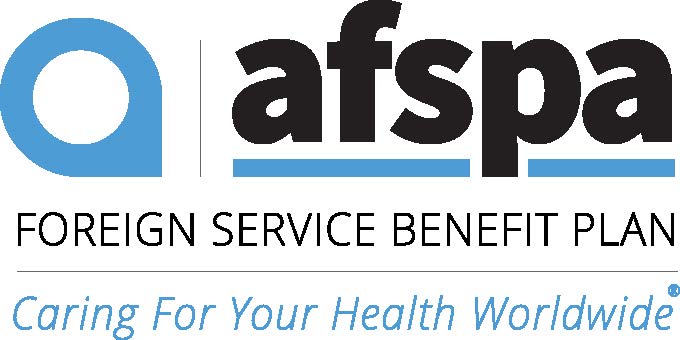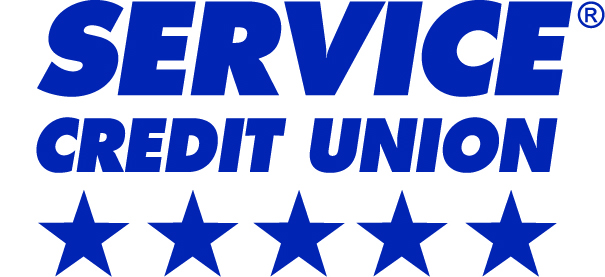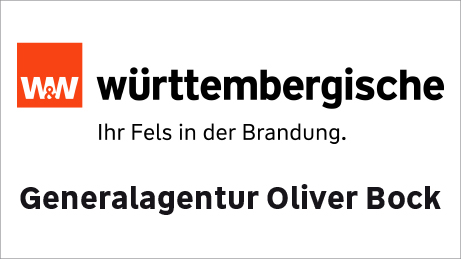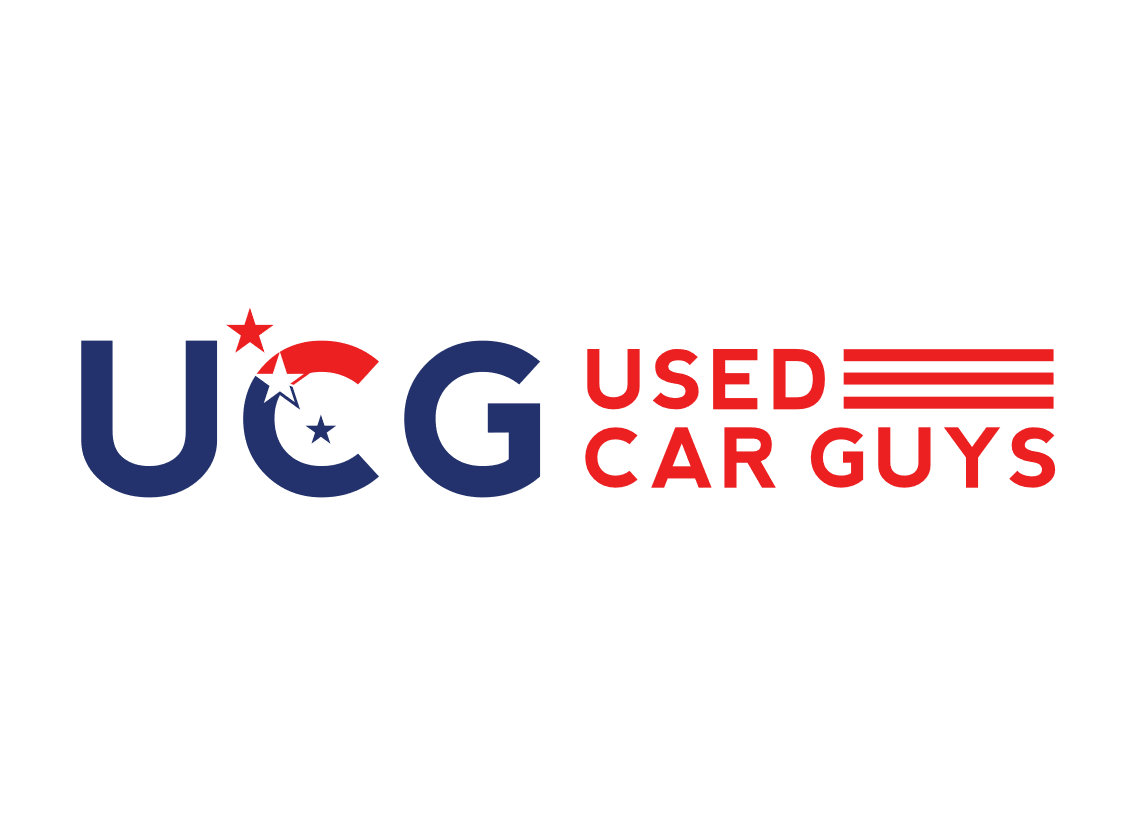 (no Federal endorsement implied)
Registration Information
No registration required.
Army Community Service (ACS)

Military DSN (314) 596-3362
Galaxy Bowling & Entertainment Center Parking Lot