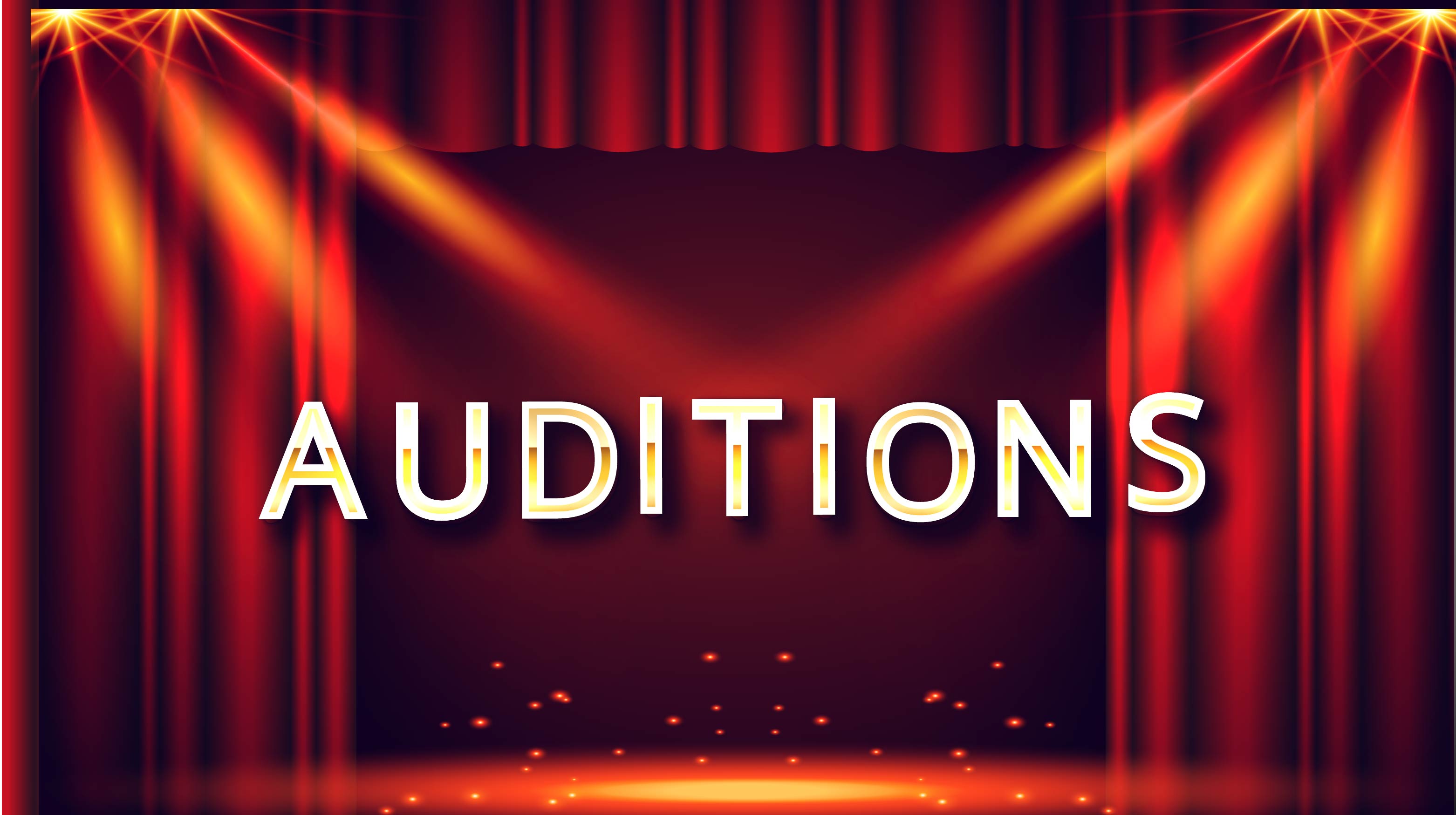 Audition Workshop for WITNESS FOR THE PROSECUTION
Note: This event has already passed.
Date: Jan 13 2019, 2 p.m.
Stuttgart Theatre Center - Kelley Barracks Bldg. 3320 Google Map
CAST:
*Some of the Male Roles may be changed to Female.

PRE-AUDITION WORKSHOP: Sunday, Jan. 13 at 2 p.m.

AUDITIONS: Jan. 15-16 at 7 p.m.

PERFORMANCES:
Mar. 15, 16, 22, 23, 29 & 30 at 7:30 p.m.
Mar. 24 & 31 at 3 p.m.

Leonard Vole stands accused of murdering a rich widow. The stakes are high with shocking witness testimony, impassioned outbursts from the dock and a young man's fight to escape the hangman's noose. Generally regarded as one of Christie's most accomplished plays, this suspenseful thriller keeps audiences guessing until the very end.
"Once more the Christie conjuring trick has come off. Once more we have been led down the garden path. Apart from being a clever puzzle, this is an extremely actable play."
The Daily Telegraph

"The sole exception is Dame Agatha, who managed to write not one, not two, but three of the great stage mysteries: And Then There Were None, Witness for the Prosecution, and The Mousetrap." - Ira Levin, novelist, playwright
"The play has all the usual advantages of Counsel in conflict, agonised outbreak in the dock, and back-answers from the witness-box. To these are added an ingenious appendix; the jury's verdict is only the beginning of a story that has as many twists as a pigtail." - Ivor Brown, The Observer