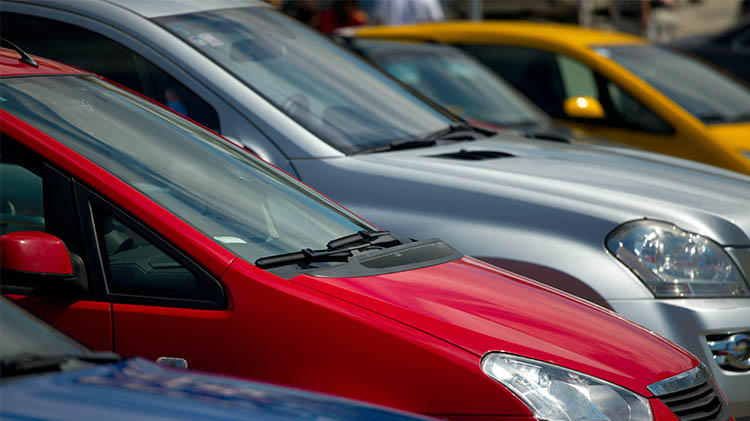 Automotive Skills Center - Panzer Kaserne Bldg. 2926 Google Map
The Auto Skills Center now offers a Vehicle Resale Lot next to the Exchange on Panzer Kaserne. This is a safe and secure place for you to sell your vehicle.
• Space available only for vehicles with proper permit
• Permits are available at the Auto Skills Center on Panzer Kaserne
• Lot is for private auto sales only
• Vehicle must be registered and insured while on display
Cost
Reserve your space for 30 days for just $30.
Registration Info
Register at the Auto Skills Center. Open to US and NATO ID cardholders.
Contact