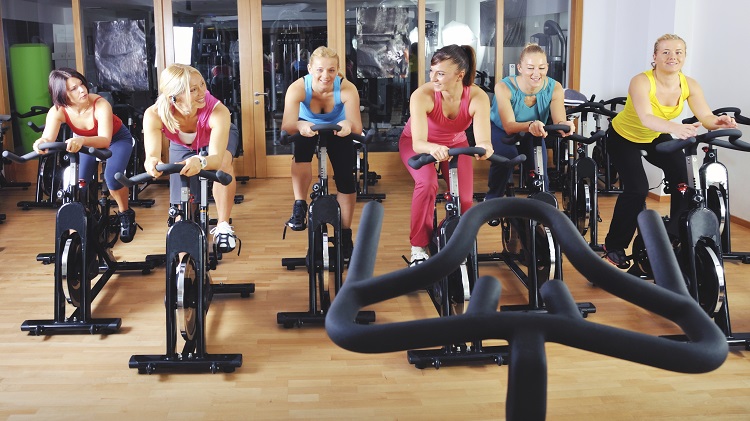 Date: May 19, 8:45 a.m. - 9:45 a.m.
Spinning is a specific format of indoor cycling. Only certified spinning instructors are allowed to teach "spinning," but other group cycling programs exist by different names, and some have their own certifications. Spinning is a cardio (aerobic) workout set to music and led by a certified instructor.
Spinning is great for people who want a motivating workout that they can control at their own pace. Even if you're not into choreography-based fitness classes, you can still enjoy spinning because it involves neither rhythm nor complex moves. It's low-impact, so it is suitable for people who want to balance out higher-impact exercises (like running) or for people who have some joint problems.
* Classes are subject to change based on instructor availability.
Cost
Single Class: $5 coupon

Book of 10 Coupons: $45

Coupons can be purchased at any Stuttgart Family and MWR fitness center.