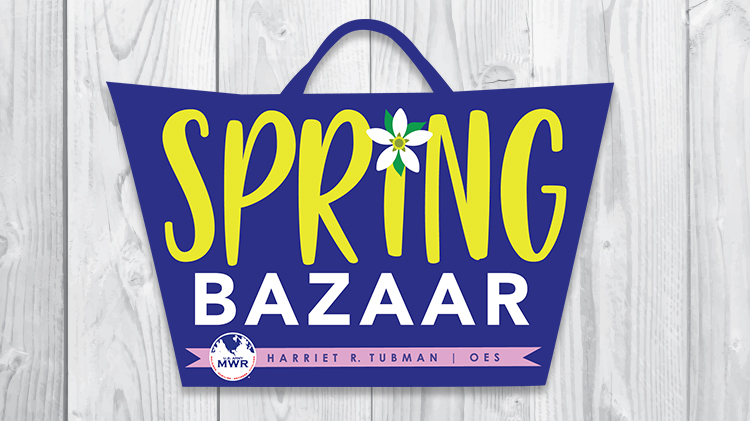 Date: Mar 22 2019, 10 a.m. - Mar 24 2019
Patch Fitness Center - Husky Field, Patch Barracks Google Map
The Spring Bazaar is a shopping extravaganza like no other and is enjoyed by the USAG Stuttgart community every year.
For 2019, the Spring Bazaar will be hosted by Harriet R Tubman and take place:
Friday, Mar. 22, 10 a.m. - 7 p.m.
Saturday, Mar. 23, 10 a.m. - 7 p.m.
Sunday, Mar. 24, 10 a.m. - 3 p.m.
You can expect to find some of your favorite vendors, and always new vendors as well, from across Europe.
Get ready to find all your European goodies in one location from cheese, wine, ceramics to home decor, antiques, jewelry and much more.
For more information, go to Facebook and search "Stuttgart MWR Spring Bazaar hosted by Harriet R Tubman".
Confirmed Vendors:
Abdullah& Meghidir BBR Ramstein
Alphabet Photography
Amber Affair
Andar Polish Pottery
Andy's Polish Pottery
Anita Ammerlaan
Asia Goods import export
B&M Delicacies
Belux AG
Boga & Adis GB R
Bubbles Oh La La
Buchwald Eva
Ceramica Mancinelli
CMF-produkte keller
Colm De Ris Pottery
Creative Design
Damian Tofil Tom Aszow bole
Delp Leather & Fur
Depot 44
Döllinger Antiques
Emin GMBH
Exclusive Living Furniture
For You by Luis
Franks Antics
Gabi Toys
Gazeau Jean
Get Yours by Momo
Giovanni Filomen Cutlery
Giuseppe Scala
Gunter Arnold Furniture
Holland handicrafts
Holzkunst aus dem Ertgebirge
Immers Art Antiques
Keltic Oasis
Keramikpool
lff trading
Little Box Kitchen
Luc's Antiques
Ludmila Stein
Magic Flame
Mahogny Brown
Monschau Mustard
Montesin Enrico
Ms T candles
Muggendorf Nutcracker
Old Dutch Craft
Olivewood Handicraft
Oropallo Evos
Petra Home Collection
Poterie Jacky Graessel
R&C - BVBA
R&K Peiffer (Wajos)
Reinoud Brandt Drawings
Rive Granda
Roland Alber Antiques
Romenio Pill
Roza's Carpets & Tapestries
Sapore Italiano
Scheiner Jurgen Huber
Schnapps House
Sele Antics
Serkan Turkish Bazaar
Societa Agricola Agrituris
Societa Agricola Spada
Spadaro
Spilbulu Verlag
Svetlana
Turkish Souvenir
Violas Blanket
Wahl Markus
Weingut Eduard Kroth
Weinhaus Friedrich Daudistel
Wildjaeger
Wolters Antiques
Woodamour
Woodlands Studio
To volunteer at the Spring Bazaar; there are 2 ways, either will work, and you may register for both:
Register
Click on volunteer tools
Search with Organization: "Harriet R. Tubman chapter #190 OES"
Apply for volunteer position
For volunteer registration assistance, please call ACS at DSN 431-3362 / CIV 07031-15-3362.
2. https://www.signupgenius.com/go/10c0945aaad2fa7fb6-stuttgart
Event is sponsored by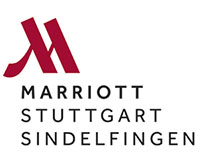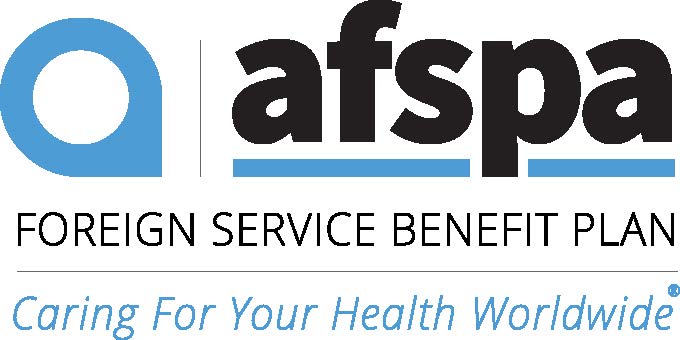 (no Federal endorsement implied)