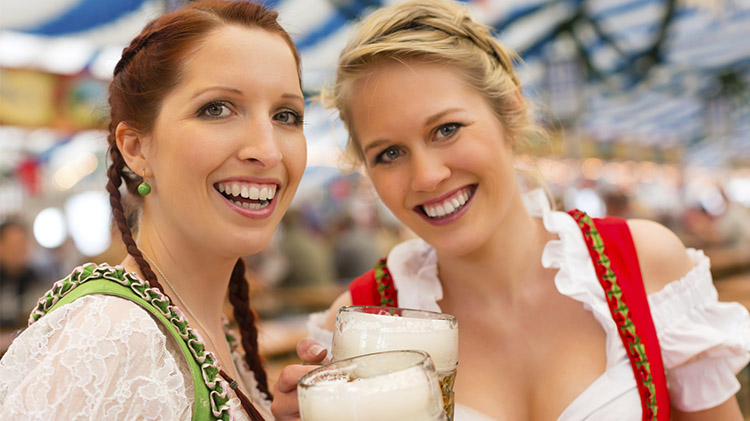 We have Tickets to Volksfest
Don't miss the 2018 Volksfest in Bad Cannstatt. Get your tickets now and get ready to experience all the action in the Fürstenberg Tent, Saturday, September 29. Seating starts at 6 p.m.
Tickets include entry wrist band, three drink coupons and a meal ticket coupon.
Limited tickets available. Call today.
Cost
$45 per person.
Ticket doesn't include transportation