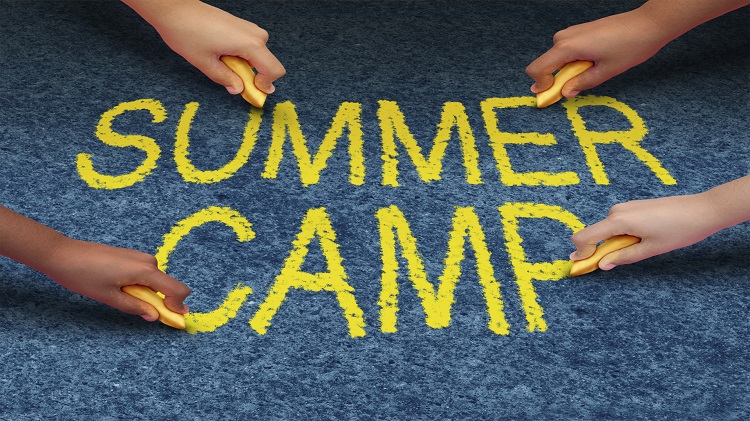 The Kelley, Patch, and Panzer School Age Center (SAC)  summer camps are available for children who just finished 1st - 5th grade. First graders must have finished first grade in June 2017.
School age children can enjoy exciting activities and programs planned each week along with fun-filled field trips. The program is available from 6 a.m. - 6 p.m., Monday - Friday.  Sign-up for as many weeks as you like. 
Cost
Weekly fees are based on family income.
Registration Info
Visit Parent Central Services to register today!
Contact