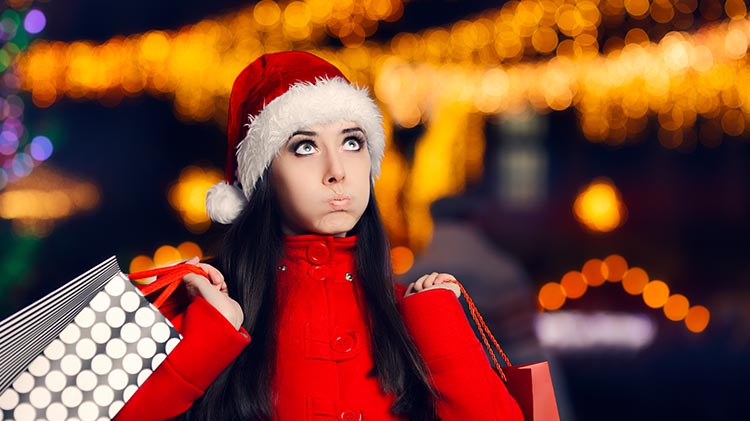 No Winter Market This Year
Due to a severe reduction in manpower across all activities in Family and MWR, the decision has been made to cancel the 2017 Winter Market. You can still shop for your favorite European treasures at the 2018 Spring Bazaar, March 16 - 18 on Patch Barracks!
Stay tuned for more Family & MWR updates on our website or facebook page.