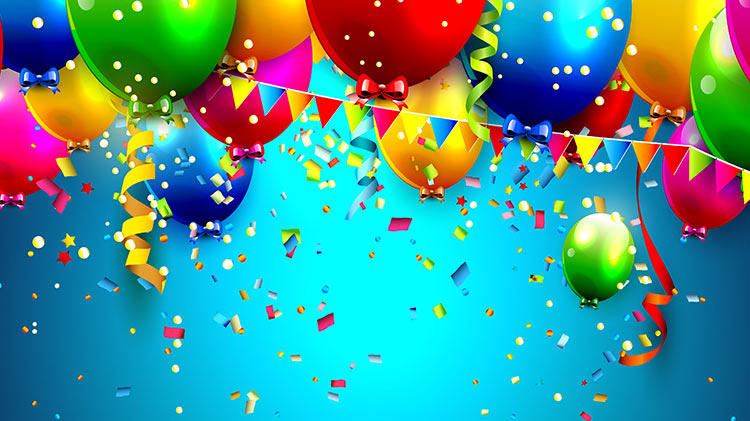 MWR Tours Anniversary Celebration!
MWR Tours - Panzer Kaserne Bldg 2915 Room 312B Google Map
Join the MWR Tours office as we celebrate our one year anniversary. The festivities begins Tuesday Nov. 6, 11a.m. - 1p.m. in the lobby of building 2915. Come out and enjoy free food, fun and travel "swag."
Check out our exciting trips to Germany's famous Christmas Markets (some in France and Austria too!) Don't miss the amazing ski/snowboarding opportunities in Austria, Switzerland and Germany.
Be amazed by the wonders of the world by taking a spring trip to Morroco and Greece. Or take the kiddos for the experience of a lifetime on a pancake boat in the Netherlands.
Don't see anything you like? Not a problem, we can help you plan your adventure wherever you'd like to go.