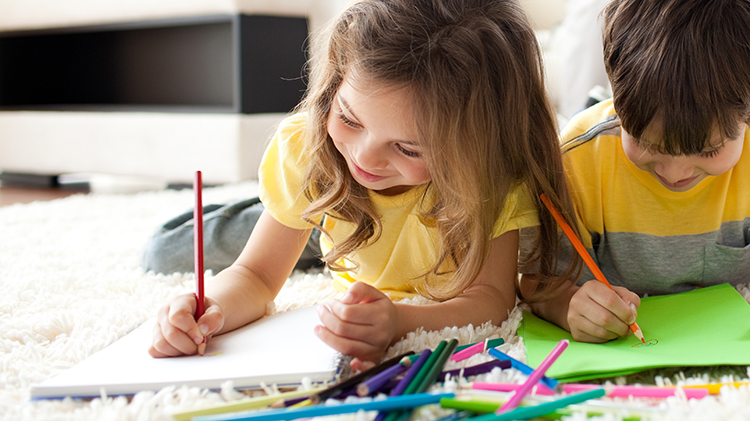 Month of the Military Child Essay & Drawing Contest
School Liaison Officer (SLO) - Stuttgart School Liaison Officers Brian Pappas & Joe Holder Patch Barracks, Building 2347, 2nd Floor 2.10 Google Map
Child & Youth Services celebrates our military-connected children by encouraging all youth, kindergarten through 12th grade, to submit drawings or writings reflecting on the questions "What does it mean to me to be a military-connected child?" Selected submissions will be displayed throughout the community, in CYS programs, the Citizen, and read aloud on AFN!
Registration Info
Submit entries by March 30. Selected submission will be on display from April 1 - 30 to include the Springfest (April 28).
Forms and submission can be pickedup and dropped off at any CYS program, school or emailed directly to the School Liaison Office.

Contact