Independence Day Celebration
Be part of the biggest party of the year!
Note: This event has already passed.
Jul 4 2017, 5 pm - 11 pm
Jul 4 2017, 5 pm - 11 pm
Celebrate Independence Day with your USAG Stuttgart community. Join us on Husky Field for the biggest party of the year, kicking off at 5 p.m. with a community Patriotic Parade and traditional opening ceremony with the American and German national anthem being sung and opening remarks from the Garrison Commander. This will be followed by a very special Vietnam Pinning Ceremony. The event will also include:
Fun activities provided by CYS for children of all ages:
• Cookie decorating
• Face tattoos
• Bubble Station
• Patriotic Silly Hats
• Ring toss
• Sensory fun
• Connect 4
• Tic-Tac-Toe
• Jenga
Exciting amusement rides:
• Fun train express
• Segway course
• Bungee jump
• Bouncy castles
• Zip-it obstacle course
• Bumper cars
Delicious food and drink options (Purchase with cash only)
• Kebabs
• Burgers
• Bratwurst
• Hotdogs
• Pizza
• Chicken
• Fried fish
• Crepes
• Funnel cake
Live entertainment from Stuttgart's own Bigtown Bandits performing Jazz, Rock'n roll and Boggie Woogie tunes.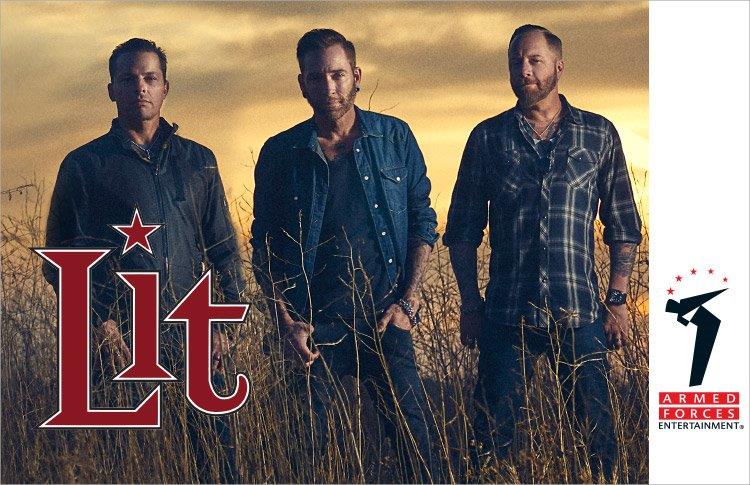 LIT will headline performing their hits sure to keep you dancing throughout the evening.
There will be amazing prizes and giveaways from the stage (check out prize rules)
• Soccer goal
• Folding camp chair
• Collapsible wagon
• Canopy (10x10)
• Camelbacks backpack
• Weber grill
• Razor scooter and more
and this year you will be wowed by a brilliant 20 minute firework show that will light up the night just after dusk.
Shuttle bus service will be available.
Event is sponsored by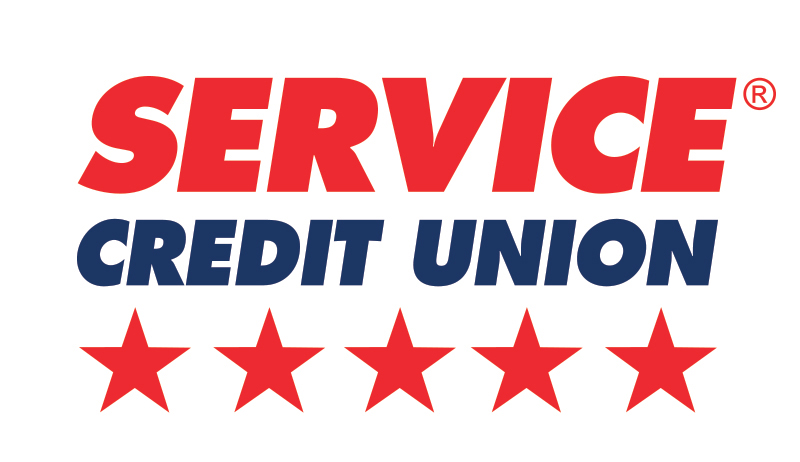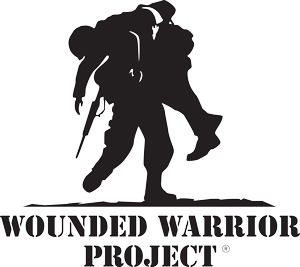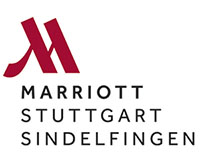 (No Federal endorsement implied)
Cost
Free
Food and beverages available for purchase