The Young Americans Workshop
Note: This event has already passed.
Date: Nov 3 2017 - Nov 5 2017
Parent Central Services - Patch Barracks United States Google Map
This is a three day intensive musical and performing arts educational workshop for youth ages 7 - 18. The workshop will conclude with a two hour live musical performance. Students will learn to create and perform a live musical concert that incorporates an array of music and dance styles, lighting, staging, costumes, and props.
Workshop hours:
Nov. 3, Friday 3 - 7:15 p.m.
Nov. 4, Saturday 7:45 a.m. - 6 p.m. (Break for lunch approx. 1-2 p.m.)
Nov. 5, Sunday 11:30 a.m. - 1:45 p.m.
Final show:
Nov. 5, Sunday 4 p.m. (doors open at 3:30 p.m.) at the Patch Fitness Center.
Please note that participants will need to bring their own snacks and lunch. Children and youth who meet the USAG Child Supervision Policy requirements are allowed to leave for lunch or snack.
*Times for meal breaks may be slightly adjusted due to unforeseen circumstances.
Event is sponsored by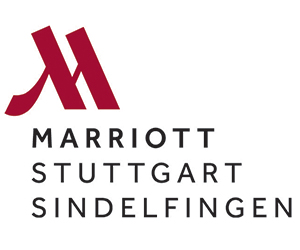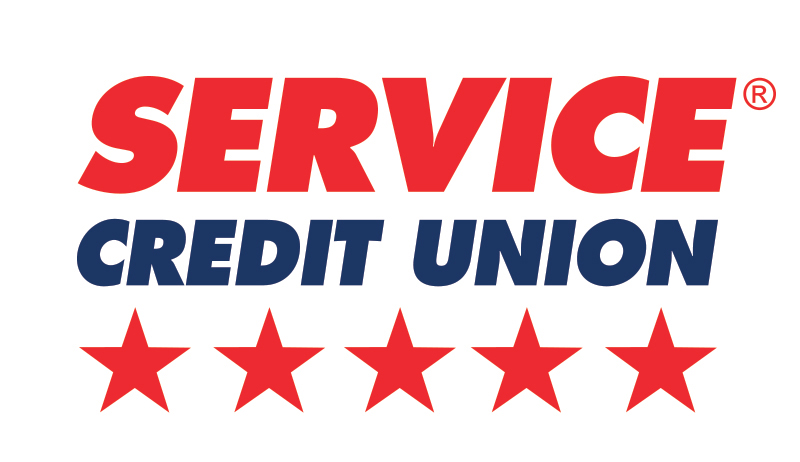 No Federal endorsement implied.
Registration Info
Participants can signup online through Webtrac or at Parent Central Services.
Contact
Tel:

0711-680-7480

Military DSN Tel:

430-7480