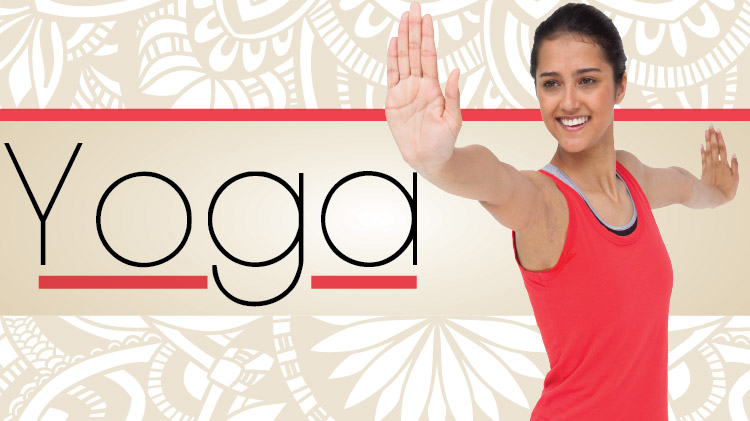 Date: Oct 12, 11:30 a.m. - 12:30 p.m.
Designed for beginners and pregnant women in any trimester to help develop good habits focusing on basic poses, healthy alignment, breathing, and strengthening muscles.
Non-beginners will also benefit by going back to the basics and fine-tuning practices.
Cost
Single Class: $5 coupon
90 Minute Class: Two $5 coupons
Book of 10 Coupons: $45
Coupons can be purchased at any Stuttgart Family and MWR fitness center.